Building a healthier community through the support of osteopathic medical education and community health improvement projects in Arizona.

Stepping Stones of Hope/Camp Paz
Stepping Stones of Hope is an Arizona-based charity whose mission is "… dedicated to providing comprehensive support-based programs, continuum of care and education to grieving children, families, adults and communities."
Stepping Stones of Hope began as Camp Paz which was founded by AOMA Past President Charles A. Finch, D.O. Stepping Stones of Hope offers a variety of programs to help both children and adults to cope with the grief associated with the loss of a loved one.
To learn more about Stepping Stones of Hope, we invite you to visit their website – http://steppingstonesofhope.org/.
Team of Physicians for Students (TOPS)
The TOPS program was founded in 1998 by AOMA Member, Paul Steingard, D.O., a sports medicine specialist and family physician from Phoenix. From his many years in private practice, he identified a tremendous need for young athletes to be screened and provided free sports screenings as part of his practice for over 30 years, in hopes of saving their lives from sudden cardiac arrest and death and from other medical conditions that can cause other illnesses.
Through partnerships with AOMA and many other state, local, and national organizations, the TOPS program provides thousands of thorough sports screenings (including an EKG and Echocardiogram) each year to student athletes. Their website provides more information about the program and upcoming screening dates – http://www.aztops.org.
MGY Capacidad
The purpose of Capacidad is to provide interprofessional/disciplinary resources to underserved communities both locally and abroad. Capacidad, in reference to capacity-building encompasses our mission in one word: capacitance. Community Health Workers (CHWs) are the bridge between health access and healthy communities, and we strive to amplify education with training and innovative tools. Additionally, all projects must have community input and participation throughout the entirety of training. Currently, MGY works closely with ATSU Global Health Honors Society. For more information go to www.mgyaware.org/capacidad.
DOCARE International, N.F.P.
DOCARE International is a medical outreach organization dedicated to providing much-needed healthcare to indigent and isolated people in remote areas around the world. DOCARE began in 1961 with several osteopathic physicians flying to Mexico to provide needed medical care and medicines to local populations. The program has blossomed into a large-scale organization that features approximately ten missions per year which feature a total health care approach including medical, dental, eye, and foot care services.

More information about the organization is available on their website – http://www.docareintl.org.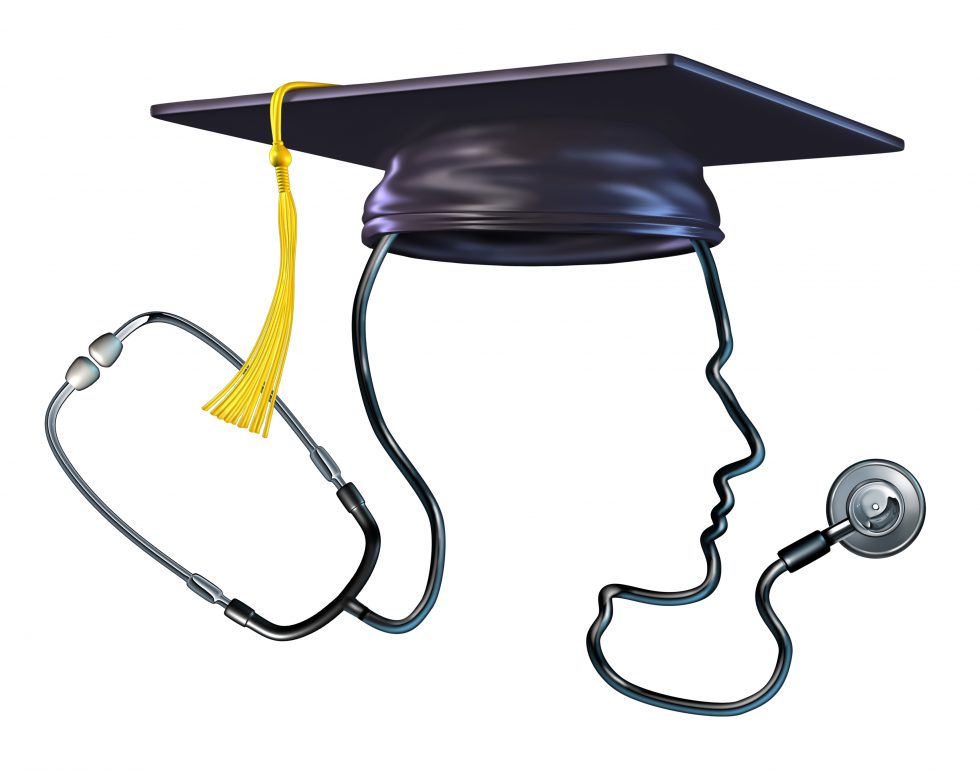 Supporting Osteopathic Medical Education
Scholarships for Osteopathic Medical Students
Arizona Osteopathic Charities awards two scholarships to osteopathic medical students each year. One scholarship is awarded to a student at Arizona College of Osteopathic Medicine (AZCOM) in Glendale and one to a student at the School of Osteopathic Medicine in Arizona (SOMA) in Mesa. Each year the Charities board selects an essay topic. They read all of the submissions and select the winners.
The winning essays are published in the AOMA Digest and the students are honored at the AOMA Annual Convention.