Arizona Physician Preceptor Grant
2023 – 2024 Academic Fiscal Year
Be a Preceptor and Give Back to Your Profession
The Arizona Osteopathic Medical Association (AOMA) is a proud partner with the Arizona Department of Health Services to administer the State of Arizona Grant Program for Preceptors of Healthcare Graduate Students.
APPLICATION REQUIREMENTS
Preceptor Eligibility 
An osteopathic physician* licensed and in good standing pursuant to Arizona Revised Statutes, Title 32, and who serves as a volunteer preceptor for an Arizona graduate medical student** for a minimum of four (4) weeks, may apply for a grant from the Arizona Osteopathic Medical Association (AOMA).
Grant Award
Volunteer preceptors are eligible to receive a grant of $1,000 (one thousand dollars) per academic fiscal year, regardless of the number of preceptorships the applicant provides during the academic year.
Preceptorship Timeline
The physician must have completed the preceptorship between January 1, 2023 and June 30, 2024, for a minimum of four (4) weeks.
Grant Application Review
Grant applications will be reviewed as they are submitted and must be received no later than midnight, July 15, 2024, for consideration of a grant in the current July 2023 – June 2024 academic year. If you have already been awarded a grant, you are eligible for a second year of funding if the preceptorship occurred on or after July 1, 2023.
Grant Application Instructions:
Physicians may submit one application per academic fiscal year to the Arizona Osteopathic Medical Association.
Applicants will be notified if they have been accepted or denied. If approved, please allow up to 60 days to receive grant funds.
Direct your questions to info@azosteo.org and include Preceptor Grant in the subject line.
*For our allopathic physician colleagues — The Arizona Medical Association (ArMA) will be funding allopathic physician (MD) preceptors. If you are a Doctor of Medicine, please click here to apply via ArMA's application.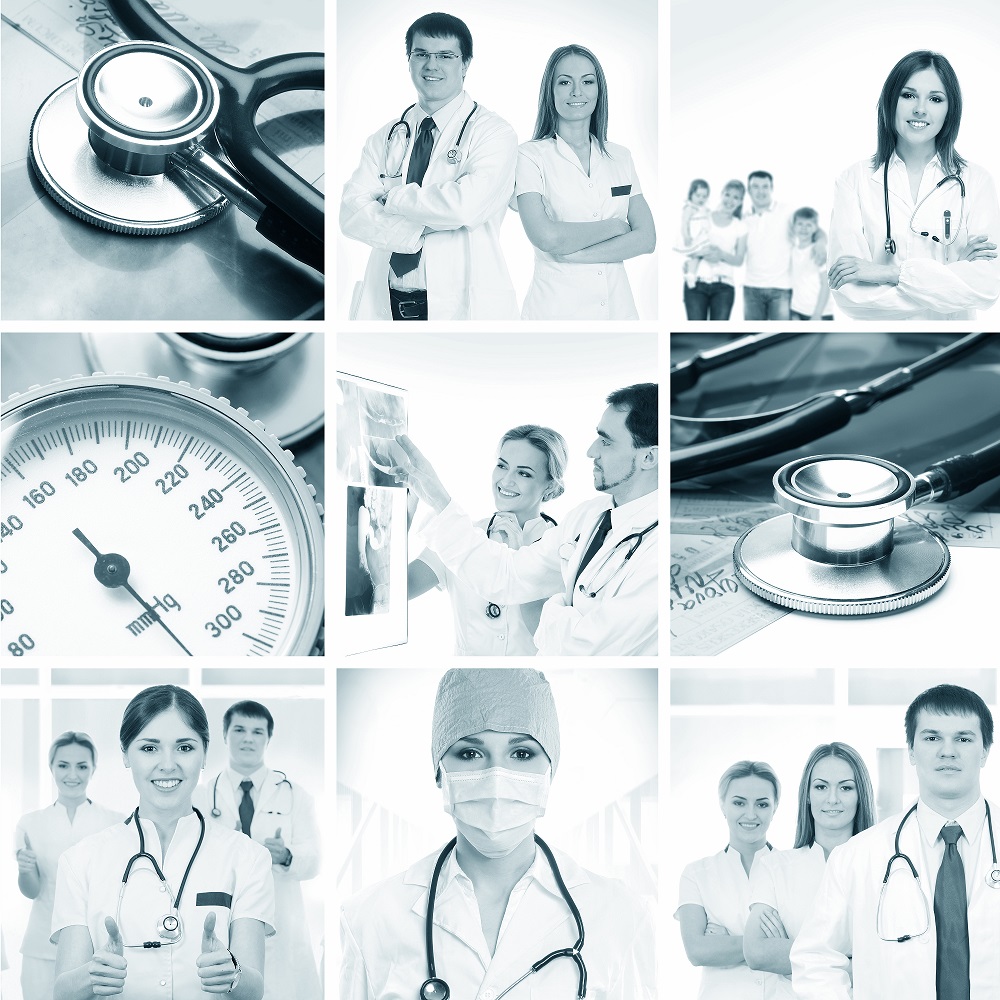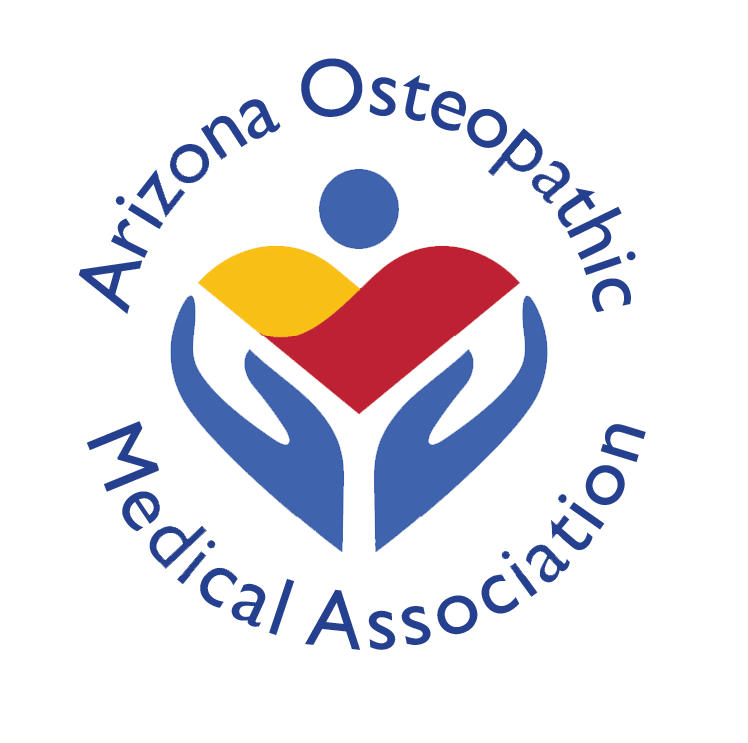 Grant Background
In 2022, AOMA's Dr. Brandon Abbott challenged Arizona physician advocates to identify an incentive for volunteer preceptors, especially in rural Arizona. Coupled with efforts to address overall healthcare workforce shortages throughout the state, House Bill 2691 was passed. This bill appropriated state general funds to the five largest statewide nonprofit organizations that represent allopathic physicians, osteopathic physicians, advanced practice registered nurses, physicians assistants and dentists. Proof that ADVOCACY is impactful!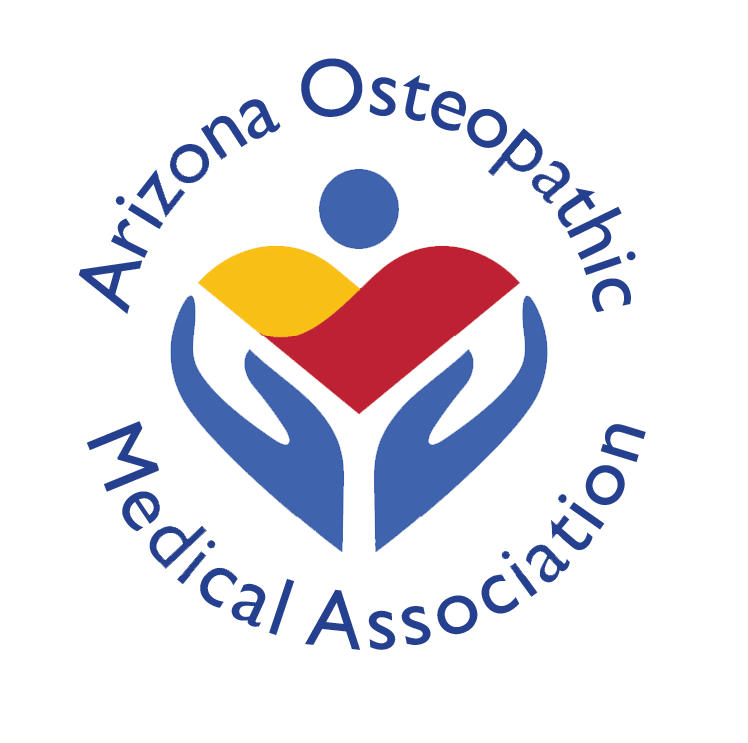 Grant Purpose
The purpose of the preceptor grant program is to recognize the valuable contributions preceptors make during their mentorship and guidance to aspiring healthcare professionals. AOMA, along with the other healthcare organizations, is committed to encouraging and supporting preceptorships for the training and a development of graduate students and further support physicians.