AzACOFP Annual Meeting and Luncheon
Thank you to ACOFP President Bruce Williams, DO, FACOFP for attending the AzACOFP Annual Meeting and Luncheon on Friday, April 1, 2022. Dr. Williams provided an update on the ACOFP national priorities and installed 2022-2023 AzACOFP President Michelle Mifflin, DO and the new Board of Directors.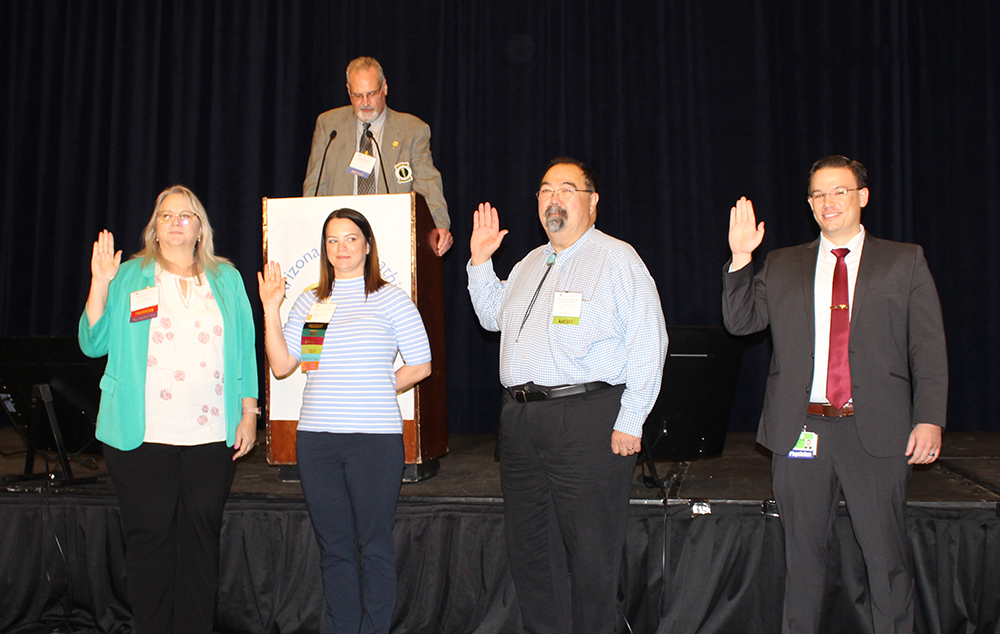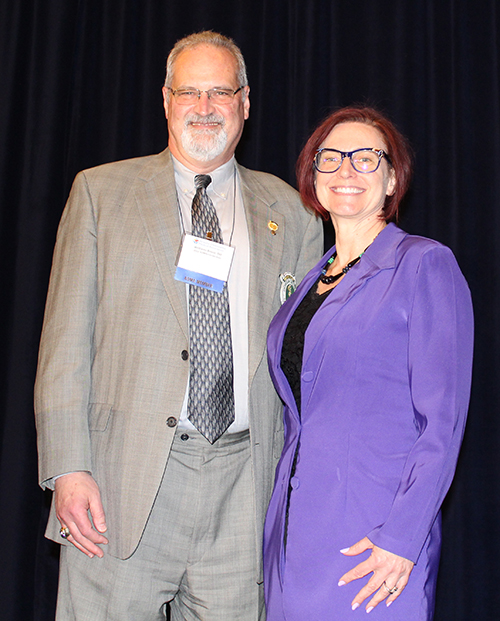 Many thanks to NovoNordisk for sponsoring the AzACOFP Annual Meeting and Luncheon.
Thank you, too, to the osteopathic family physicians who presented lectures on Friday, April 1, 2022 on the family medicine approach to patient care during the Arizona Osteopathic Medical Association's 100th Annual Convention. If you missed the lectures, you can purchase an On-Demand CME bundle of the presentations from the Convention. Go to https://mededhq.azosteo.org/search?producttype=12&sortby=11.  Two bundles – 20.0 and 34.5 CME credits – are available.
Identifying Cardiac Cirrhosis
Leigh Ann Costanzo, DO

TZD, DPP4, GLP1, SGLT2: Reviewing the Alphabet Soup of Newer Diabetic Medications
Sabrina Rocke, DO

Asthma -The Family Medicine Prespective
Karen Acevedo-Mogharbel, DO

Caring for Children with ADHD
Michael Lokale, DO, M.Sc (Oxon), FAAFP

Look Beneath the Surface: The Role of Health Care Providers in Identifying Victims of Human Trafficking
Stacey Sutherland

In Our Backyard: Faces of Modern Slavery          
Michelle Mifflin, DO
Questions? Email Teresa Roland, AzACOFP Administrator, at acofp@azosteo.org or call 602 266 6699.